Vegetation Management
With Right-of-Way Vegetation Management being one of our core competencies, we take great pride in our ability to provide a quality service while minimizing our impact to the environment and keeping our services affordable. We specialize in Distribution, Transmission, and Gas Right-of-Way Management.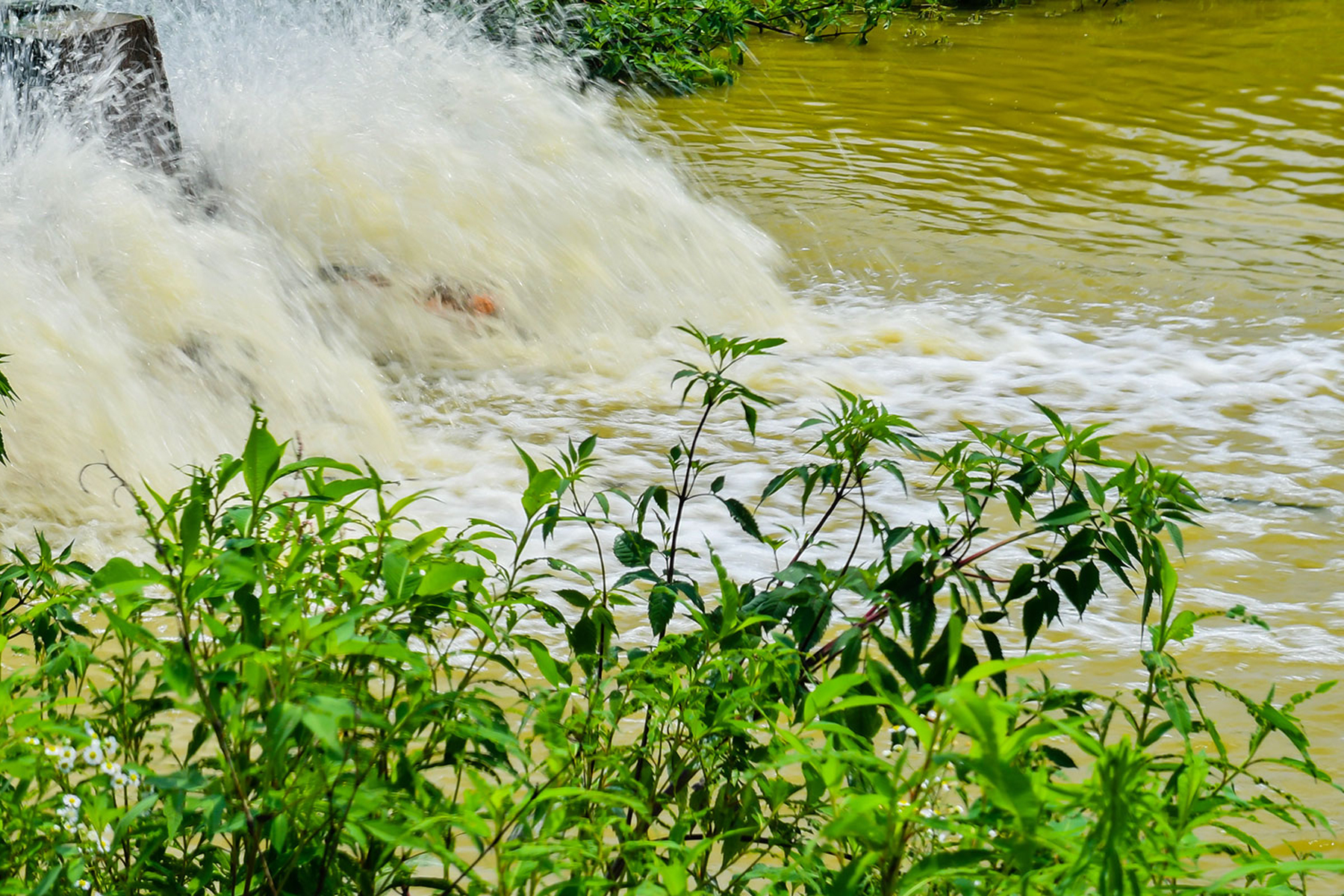 Flood Mitigation
UFL, Inc. offers commercial flood mitigation services via planting, canal clearing, maintenance, and erosion control. Our dedicated and experienced supervisors and crew members are always ready to take on any project.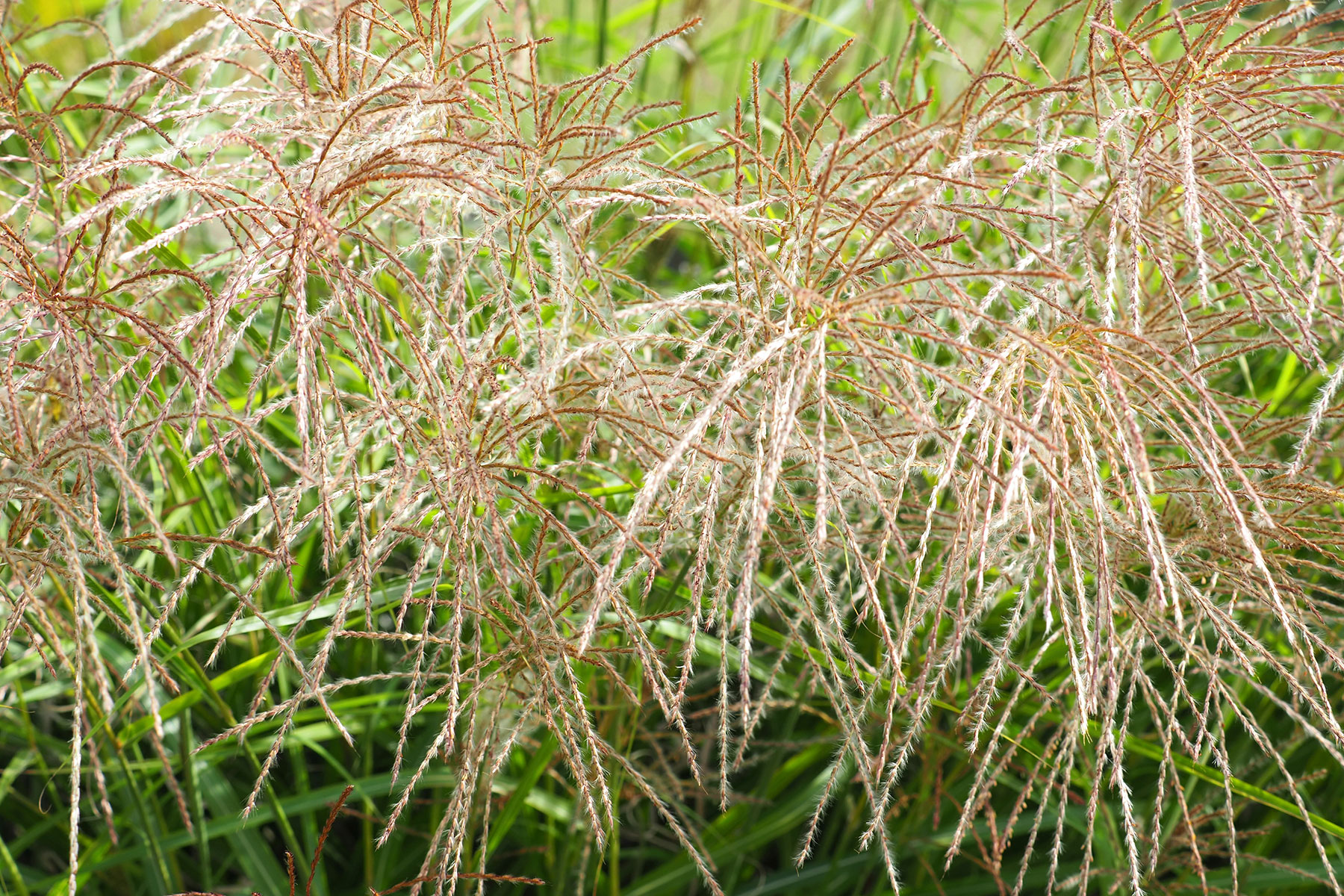 Invasive Species Control
When non-native species are introduced to a new environment, they have the potential to cause extensive damage to the local ecosystem, often crowding out native flora resulting in widespread disruption, and in some cases, extinction. We aim to minimize the impact that these non-native species have on the environment. Let us work together to protect our parks and wildlife. We efficiently implement several Control Methods including ULV (Ultra Low Volume), Cut Stump, Basel, Foliar, and Mechanical.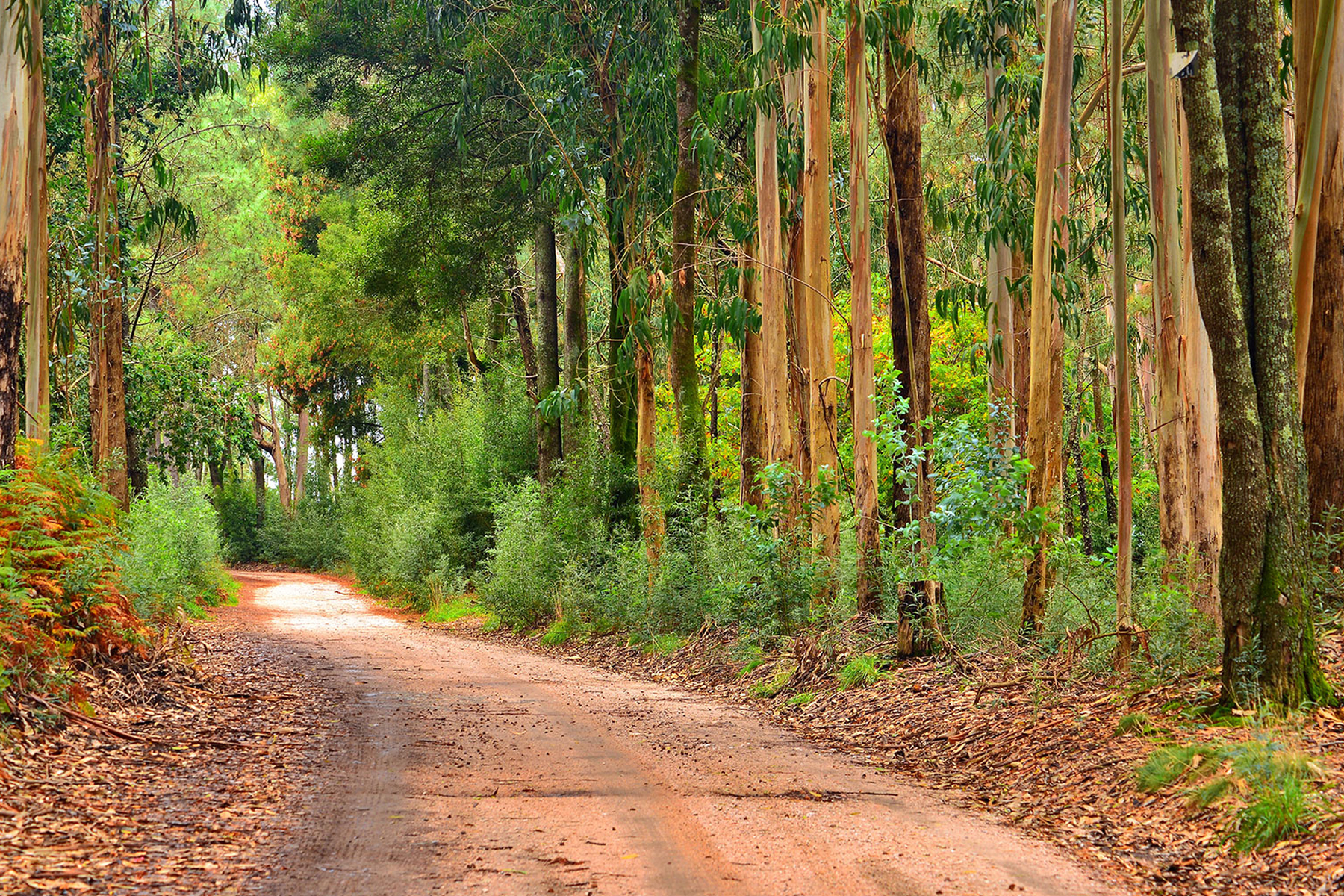 Forestry
At UFL, Inc., we exhibit a passion for Forestry. Some of our Forestry services include, but are not limited to, Planting, Herbaceous Weed Control, and the management of Invasive Species.
Aquatic System Mgmt
We offer Aquatic System Management services for prevention and mitigation, Mechanical/Physical removal of undesirable flora and herbicide.
Bare Ground
We offer bare ground treatment solutions for substations, solar farms, and switching yards.